Event Description:
On August 12, 2013 we will have the pleasure of hosting one of the smartest, most entertaining and inspiring talks we have had to date.
Mind Sharing – How to upgrade your life with the power of social media and crowd wisdom: What is the value your Facebook, Linkedin and Twitter friends? Can they help you upgrade your brain?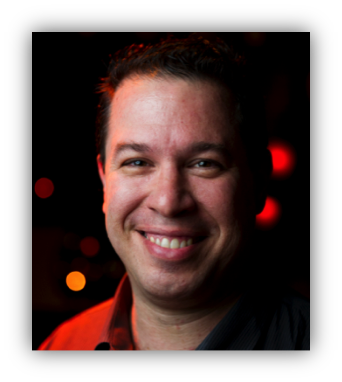 This talk will inspire you to think different and use the power of crowd wisdom to make your dreams come true: Lior Zoref will explain how we can use social media and the power of the crowd to upgrade our brains, our thinking, and our lives. Mind Sharing shows us how to use technology to tap into a collective wisdom that has the power to transform every aspect of our life from finance to romance to family to career.
From the prospective of a leading crowd wisdom researcher, author, a former Microsoft vice president and a passionate speaker, Lior Zoref will inspire you to think about the future of thinking in the era of social networks and crowd wisdom.
Lior Zoref is the 6th Israeli who spoke at TED following Israeli leaders such as Nobel Prize winner, Daniel Kahneman, Dan Arieli and Yossi Vardi.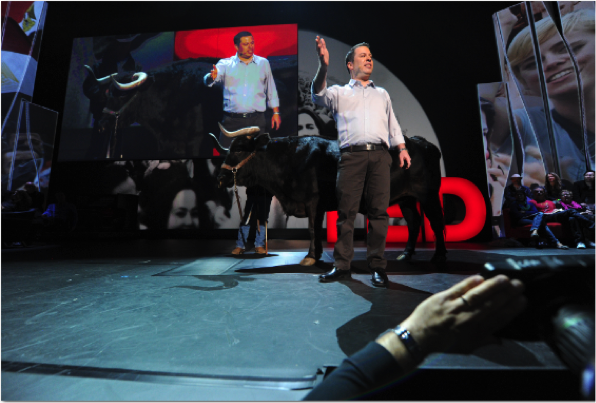 Links for more information:
[pricing_table]
[pricing_column type="featured"]
Event Details
August 12, 2013
Monday
LOCATION
Oshman Family JCC, Room 401
3921 Fabian Way
Palo Alto, CA
[/pricing_column]
[/pricing_table]
This event has already taken place. Please join us at one of our upcoming events!